Craig Turlington, president, and Mike Startt, vice president, formed Mid-Atlantic Controls Corporation (MACC) to provide open platform building automation solutions.
Mission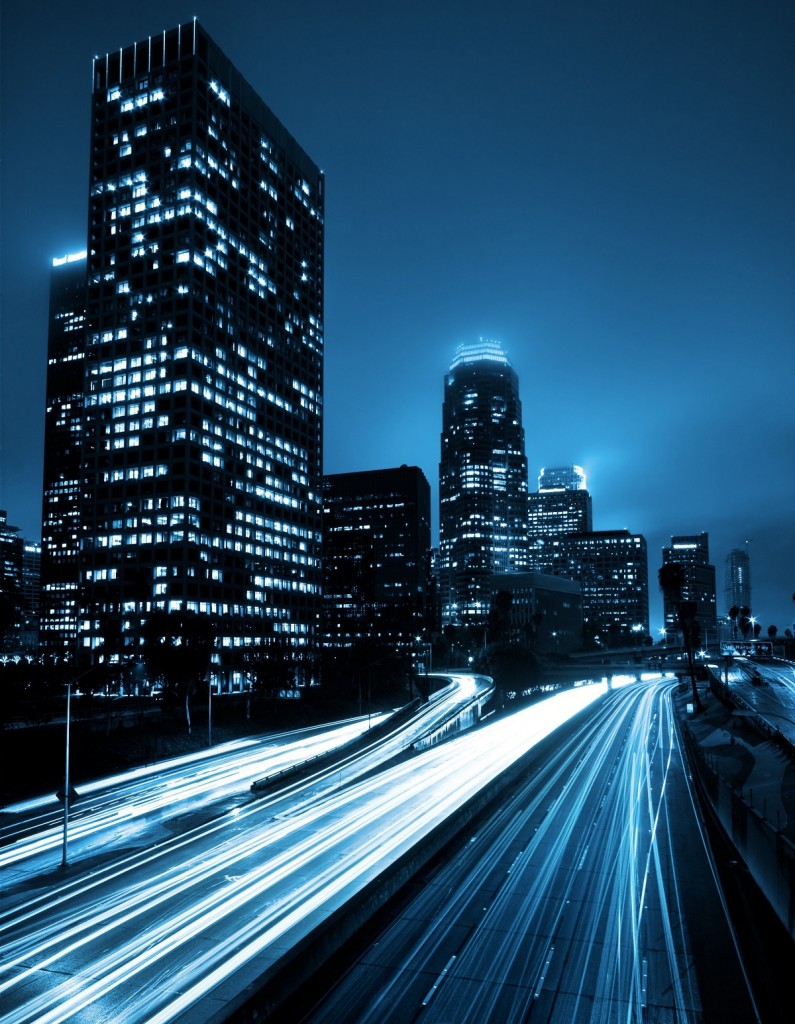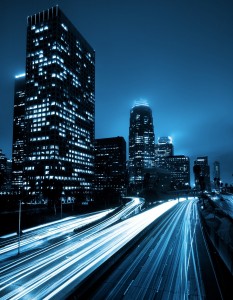 Our mission is to provide non-proprietary, open systems to our customers and to be a turnkey controls system contractor that self-performs every aspect of the project from installation to maintenance.
Vision
We put the needs of our clients above all other issues. Whether a client is looking to save money, increase comfort, reduce energy consumption, accumulate data or make their life a little easier, Mid-Atlantic Controls will work with the client to identify their needs and provide a system that fits their needs, budget and timeframe, while doing everything possible to save and utilize any existing equipment.
History
Prior to forming MACC, Craig Turlington was a vice president of Colonial Mechanical Corporation (a large local mechanical contractor) in charge of its independent Control and Automated Systems Division. Craig worked for Colonial Mechanical for 13 years. He has an extensive background in mechanical contracting. After earning a B.S. in Mechanical Engineering from Old Dominion University in 1976, he spent five years in mechanical design, estimating and project management. He was then tapped to head a newly formed control and automated system division for that corporation.
Mike Startt also worked for Colonial Mechanical's Control Division for the five years prior to starting MACC. After earning a B.S. in Mechanical Engineering from Dartmouth College in 1979, Mike spent five years with Honeywell's Control Division prior to joining Colonial Mechanical's Control and Automated Systems Division in 1984.
As Colonial Mechanical's Control and Automated Systems Division grew, so did the realization that the company was unable to target a large segment of the controls market because of its association with a single mechanical contractor. Craig and Mike decided to form a new and separate corporation that could take advantage of this expanded market through an Open Systems philosophy which would provide controls systems based on customer needs instead of inflexible vendor relationships.
As advocates of Open Systems, both Mike and Craig have received extensive additional manufacturer specific training from Carrier, Trane, York, McQuay, Johnson Controls, American Auto-Matrix, Andover Controls, Tridium, Siemens, Honeywell, and others.
What Is It Like Working with MACC?