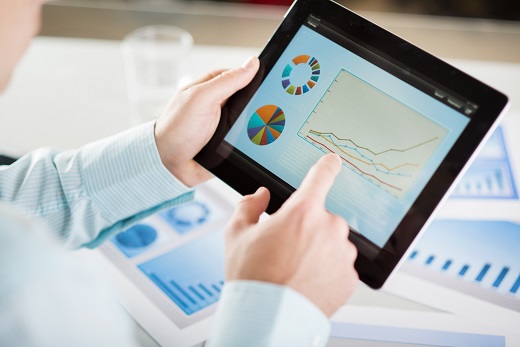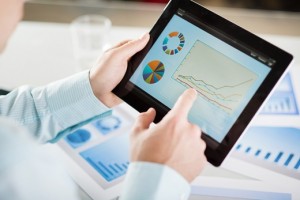 Building analytics and visualization provide insights that allow management to make strategic facility-related decisions quickly. Facility management software is becoming more pervasive in new buildings because of the integration benefits.
The software can bring together many different building systems, to provide valuable data and visual queues. These queues and data allow management to be more proactive in facility maintenance issues before they arise.
How Does Data Visualization Help with Facility Management?
Systems that can be integrated into the control panel include; electrical systems, fire alarms, security, HVAC, kitchen ventilation and many more. Gathering data is easy once these systems are connected to the facility management software. Doing something with the data once it is collected is the real challenge, and that's where MACC comes in.
Our software uses a variety of programs to automatically turn the building analytics datasets into useful information. Decision makers then use the information to implement building automation controls for things like energy consumption and other building expenses. The data visualization programs create real-time reports that are easy to understand and allow for fast, strategic decision making.
Customer Testimonials
Exceptional company. My service BAS tech goes above and beyond the call of duty to make sure things are right. Very please with the service.

Davids1964
14:06 04 Sep 18
So far MACC has converted 4 of our buildings from Staefa controls to Tridium N-4. Their sales, engineering, installation, and service personnel both during and since these projects have been outstanding. They are a group of people that have had many years in the HVAC field so they know how systems are supposed to work and have made many upgrades in the logical programming to make our system much more efficient and user friendly which is far over what we would have imagined. The staff has been more than willing to listen to us as customers and combining our suggestions along with theirs to give us a product that has been seamless, flawless, and just plain works! So far this has been a great experience and a looking forward to working with MACC in upcoming projects soon to take place. I am willing to talk to anyone anytime to answer questions you might have about our experience. MACC can get you in touch with me.Paul Sexton Building Systems Superintendent County of York

Paul sexton
02:00 02 Feb 18
For more information on the facility management software schedule an appointment today.
Learn More About Building Analytics & Visualization