The engineers and technicians at Mid-Atlantic Controls work with a wide range of clients. Our services in these areas include Building Automation Systems installation, upgrades, and ongoing maintenance and service to equipment.
More than Building Automation!
We also help clients with a range of building integration solutions, including Energy Management Services, access control, video monitoring, building data analysis, and building data visualization.
Below is a list of some industries we've served in the past. Contact us even if you don't see your industry listed, and we'll be happy to speak with you about your building automation needs.
Industries We Serve Include: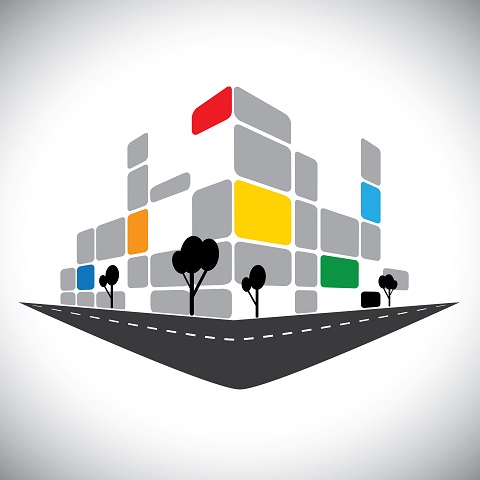 Corporate Campuses
Retail Facilities
Financial Services Institutions – Banks & Credit Unions
Strip Malls
Hotels
Factories & Industrial Facilities
Data Centers
Museums & Historical Sites
Power Plants & Municipal Buildings
Places of Worship – Church Buildings, Fellowship Halls, Temples, Etc.
Criminal Justice Facilities – Jails and Prisons
Sports Arenas & Stadiums
Recreation Centers & Gymnasiums
Conference Centers
What It's Like Working with MACC
Customer Reviews
Building Automation Service in Virginia

Rated By Andrew Hawkins, Project Managger, Kjellstrom & Lee

"On behalf of Kjellstrom + Lee, please accept this letter of appreciation and recognition of your team's work at the WFS Walker 1D project. While your entire team played an integral part in the project's success, Ruben Yanez stands out in regard to his proactive approach and exemplary customer service.

MACC was contracted directly with LA Lacy for this project, although Ruben and Bruce Bolton provided a wealth of knowledge and assistance as the project team worked through installation and commissioning of a new Trane Stealth Chiller. Additionally, Ruben guided us through enhanced commissioning by Facility Dynamics. At the end of commissioning, there were several compliments to Ruben's attitude, patience and knowledge.

Thank you for working with Kjellstrom + Lee and we look forward to many more successful projects with MACC."
Contact Us to Learn More About Building Automation Systems
MACC is headquartered in Richmond, Virginia, but we serve clients across the Mid-Atlantic Region of Virginia, Maryland, North Carolina, West Virginia, Delaware, New Jersey, and beyond. Contact us to learn more about building automation systems or to get an estimate for your commercial building or new construction project.