Honeywell is the leader in providing smarter, safer, and more sustainable building automation solutions. Their versatile approach to a greener building solution has been implemented in more than 10 million buildings across the globe. This provides the end-user with the technology to efficiently manage and control various internal systems on a cost-effective scale.
The open platform design in Honeywell building technologies provide centralized control over the independent systems within a building. The centralized control makes the system smarter and easier to manage.
Watch the video below on Honeywell BAS to learn more.
Honeywell Building Controls offers heating, ventilation, air conditioning (HVAC), lighting and power control systems. Honeywell features industry-leading open standards such as BACnet and LonWorks. They work seamlessly with most building automation products and provide a flexible, future-proof platform.
Honeywell Building Automation Solutions For Energy-Efficiency and Control 
EBI R500 Enterprise Buildings Integrator
EBI R500 Enterprise Buildings Integrator is an advanced software suite of building management solutions. It offers flexibility and freedom of choice based on your specific needs. This is managed via cloud technology or mobile apps.
Controls include energy management, security, and digital video management to support smart building IoT. This results in improved efficiency, greater control, and better decision making.
Real-time facility data and performance
Cloud connectivity and mobility
Honeywell User Experience (HUE) for efficiency
WEBs-N4 and WEBs-AX Niagara Framework-based building management solution (BMS)
Honeywell building solutions include the Honeywell WEBs-N4 and WEBs-AX. This combination provides a more energy-efficient means of managing your building's internal HVAC, lighting, and security needs.
WEBs-N4 and WEBs-AX solutions include:
CIPer™ Controllers
Connected Software Solutions
LCBS Connect™
WEBs-N4 Software Platform
Advanced RTU Retrofit Solution
WEB-8000 Controller
WEBs-AX Automation Controllers
WebVision Building Manager
WebStat Controller
Spyder Controller
Stryker Controller
Alerton Ascent Building Management System
Alerton Ascent is the leader in building management systems for healthcare facilities. Their product line was built with the end-user in mind offering efficiency, reliability, affordability, analytics, and usability. These features combine to provide a more efficient means of managing your facility and data center from the inside out.
Alerton Ascent solutions include:
Ascent Compass Software
Ascent Control Module (A​CM)
Alerton's Microset™ 4
CentraLine Integrated Building Management
In partnership with Honeywell, CentraLine provides building management solutions for commercial, public, and mixed-usage buildings. Their solutions can be found in Europe, the Middle East, and Africa.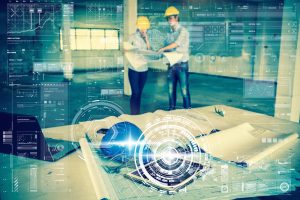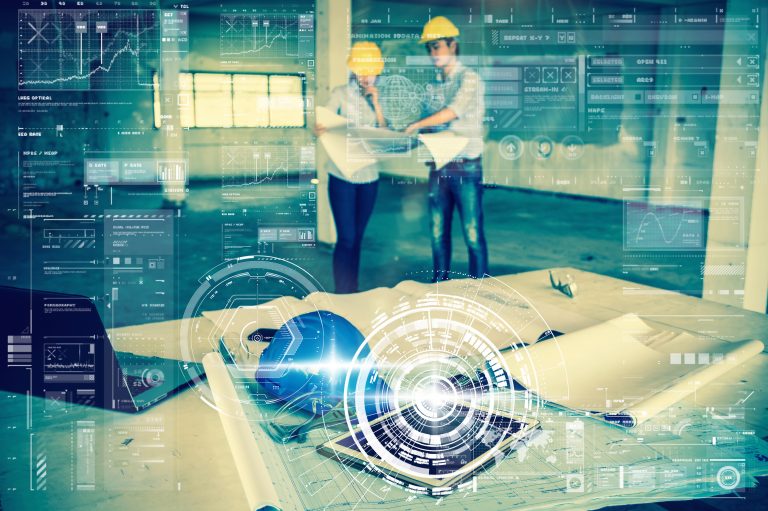 Their building management solutions include:
Supervision
HVAC control
Lighting and shading
Resource management
Security and life safety
Legacy integration
3rd party integration
Native BACnet-compliant Building Management
Honeywell ComfortPoint Open, with open native BACnet® integration capability, provides an efficient building management solution for operators. They are supported by BACnet®, Niagara™, OPC®, LonWorks®, and Modbus™.
Improved occupancy safety and comfort
Increases energy efficiency
Provide real-time data for informed decision making
Phoenix Controls Air Flow Control Systems for Critical Spaces
Phoenix Controls is specifically designed for environments like pharmaceutical companies, universities, hospitals, government research facilities and industrial facilities. They offer innovative airflow and pressurization control solutions to increase energy savings and safety.
Novar Multi-Site Control Systems
Novar building automation offers centralized monitoring and control of HVAC systems. This is an ideal solution for multi-site enterprises without a large team.
Honeywell's Trend Building Management Systems
This particular Honeywell building automation system provides complete control over the building's environmental performance and costs. It works in combination with HVAC control.
VYKON Intelligent Building Automation and Control
VYKON by Tridium Integrates with the Niagara Framework® and offers business solutions by harnessing the IoT. It allows you to make efficient decisions through real-time business intelligence and proprietary legacy systems.
Customer Testimonials
Exceptional company. My service BAS tech goes above and beyond the call of duty to make sure things are right. Very please with the service.

Davids1964
14:06 04 Sep 18
So far MACC has converted 4 of our buildings from Staefa controls to Tridium N-4. Their sales, engineering, installation, and service personnel both during and since these projects have been outstanding. They are a group of people that have had many years in the HVAC field so they know how systems are supposed to work and have made many upgrades in the logical programming to make our system much more efficient and user friendly which is far over what we would have imagined. The staff has been more than willing to listen to us as customers and combining our suggestions along with theirs to give us a product that has been seamless, flawless, and just plain works! So far this has been a great experience and a looking forward to working with MACC in upcoming projects soon to take place. I am willing to talk to anyone anytime to answer questions you might have about our experience. MACC can get you in touch with me.Paul Sexton Building Systems Superintendent County of York

Paul sexton
02:00 02 Feb 18
Best Building Automation Company I have seen.

Marshall Nesgoda
02:34 14 Dec 17
Honeywell Building Automation System Maintenance Solutions
Honeywell offers mechanical equipment and automation system repair, replacement, and preventative care. This ensures that internal operations are in the best possible working condition. Honeywell building solutions include everything from simple software upgrades to component replacements.
When you choose MACC, you get all the benefits of manufacturer maintenance with a local, customer-focused touch.
Our building automation maintenance solutions include:
Service
Repair & replacement
Preventative maintenance
Comprehensive maintenance
Ongoing optimization
Our highly trained professionals provide customized solutions to improve the performance of your building automation system.
To learn more about customized Honeywell building automation
Schedule a free consultation