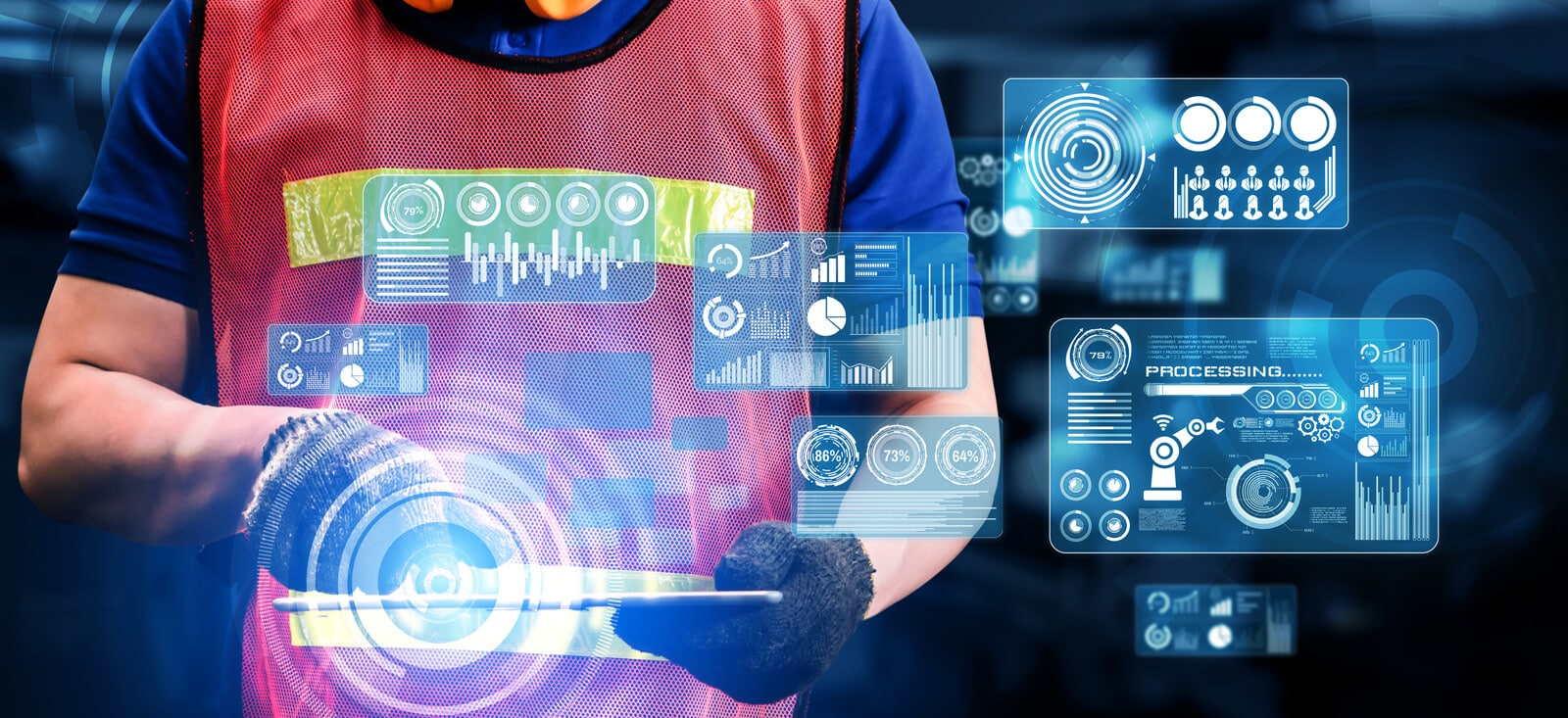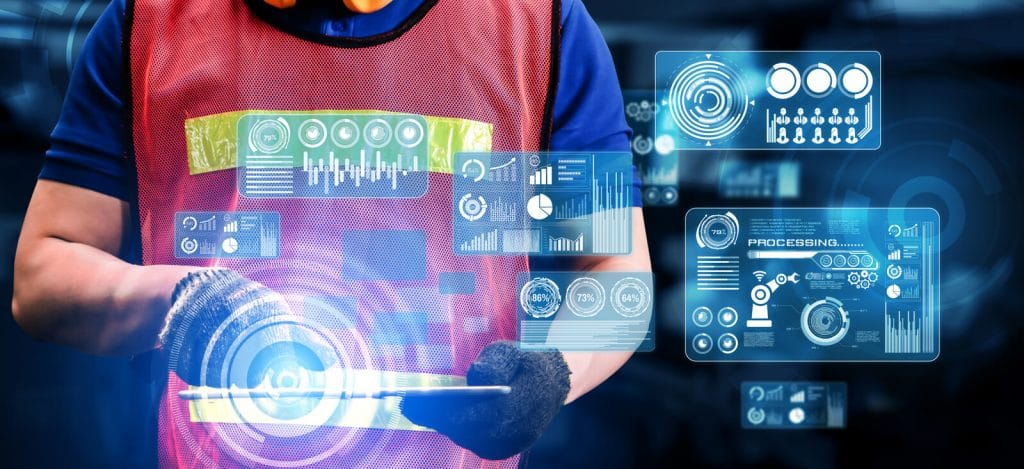 Cylon Auto-Matrix (formerly American Auto-Matrix) provides a wide range of integrated solutions for building automation by incorporating the BACnet protocol in its system architecture. Create safety and efficiency in one fell swoop by adding Cylon Auto-Matrix products and programs to your business' infrastructure.
Cylon Auto-Matrix products provide for a better workflow and peace of mind where your building needs it most. Each building management technique is completely scalable and allows companies of all sizes and industries to allocate both time and funds efficiently.
With Cylon Auto-Matrix, gain remote access and monitoring to things like:
Climate control
Closed-circuit TV
HVAC options
Light controls
Energy
Fire
Security
Laboratory
Fume hood controls
Elevators
Features of Cylon Auto-Matrix Building Automation
Cylon Auto-Matrix (formerly known as American Auto-Matrix) technologies promote heightened accessibility as well as a greener, more energy-conscious environment. Customers also gain access to unique technologies that help improve daily functions and increase equipment longevity by the system alerting them to any early-stage issues.
Choose from a wide selection of state-of-the-art BACnet (IP and MS/TP) field controllers for HVAC, security (CCTV and card Access) parking gate system, elevators, and more. You can even automatically schedule building zones through Apple® iCal, Google® Calendar, or Microsoft® Outlook.
Other features include:
Enhanced graphics for top user experience; enhanced design and operational efficiencies
Greater freedom and flexibility; system integration eliminates the need for a dedicated operator workstation or costly add-on software
Facilities managers and end-users can modify trends, setpoints, schedules, and more on the fly from web-enabled PCs and mobile devices
By leveraging push notification services, users gain reliable instant notices to mobile or desktop devices
Reports can be generated and sent automatically at intervals or when triggered by equipment failures and alarms
The software can predict energy consumption loads and other building energy automation requirements
CB Series
The CB series is designed for a wide range of applications for intelligent control of HVAC equipment, lighting control, electrical, and energy management systems (including metering applications).
FLX Modules snap together easily
I/O bus/power connection is achieved through a single plug connector, simplifying the installation process and eliminating the possibility of misconnection
Tool-free diagnostics to facilitate instant identification of wiring faults
Status LEDs included for all I/O points instantaneously provide visual diagnostic and error status
Manual overrides available to enable easy configuration
NB Series
The NB series is a selectable application utilized in generic and light-duty custom control applications. Choose from one of three available modes: Rooftop, Heat Pump, and Multi-Speed Fan Coil.
You can program them to operate on independent platforms or in existing enterprise applications in stand-alone or networked environments. The controllers can be configured and set up with minimal effort for a variety of control application sequences.
Fully programmable, networkable, and expandable, controllers can be used in applications that require stand-alone control and peer-to-peer capabilities with devices on a network.
Exceptional company. My service BAS tech goes above and beyond the call of duty to make sure things are right. Very please with the service.

Davids1964
14:06 04 Sep 18
So far MACC has converted 4 of our buildings from Staefa controls to Tridium N-4. Their sales, engineering, installation, and service personnel both during and since these projects have been outstanding. They are a group of people that have had many years in the HVAC field so they know how systems are supposed to work and have made many upgrades in the logical programming to make our system much more efficient and user friendly which is far over what we would have imagined. The staff has been more than willing to listen to us as customers and combining our suggestions along with theirs to give us a product that has been seamless, flawless, and just plain works! So far this has been a great experience and a looking forward to working with MACC in upcoming projects soon to take place. I am willing to talk to anyone anytime to answer questions you might have about our experience. MACC can get you in touch with me.Paul Sexton Building Systems Superintendent County of York

Paul sexton
02:00 02 Feb 18
Cylon Auto-Matrix BAS System From MACC
Based on your unique operational requirements, Mid-Atlantic Controls provides customized maintenance and service plans. These plans offer effective management and control solutions once Cylon Auto-Matrix has been integrated into your building or facility.
Our team of industry experts has a wide range of specialty experience and building automation system capabilities. They deliver innovative solutions required to keep your Cylon Auto-Matrix building automation system up-to-date and efficient.
MACC is headquartered in Richmond, Virginia, but we serve multiple market segments throughout the Mid-Atlantic Region. This included Virginia, Maryland, North Carolina, West Virginia, Delaware, New Jersey, and beyond.
Ready to see what Cylon Auto-Matrix has to offer your building?