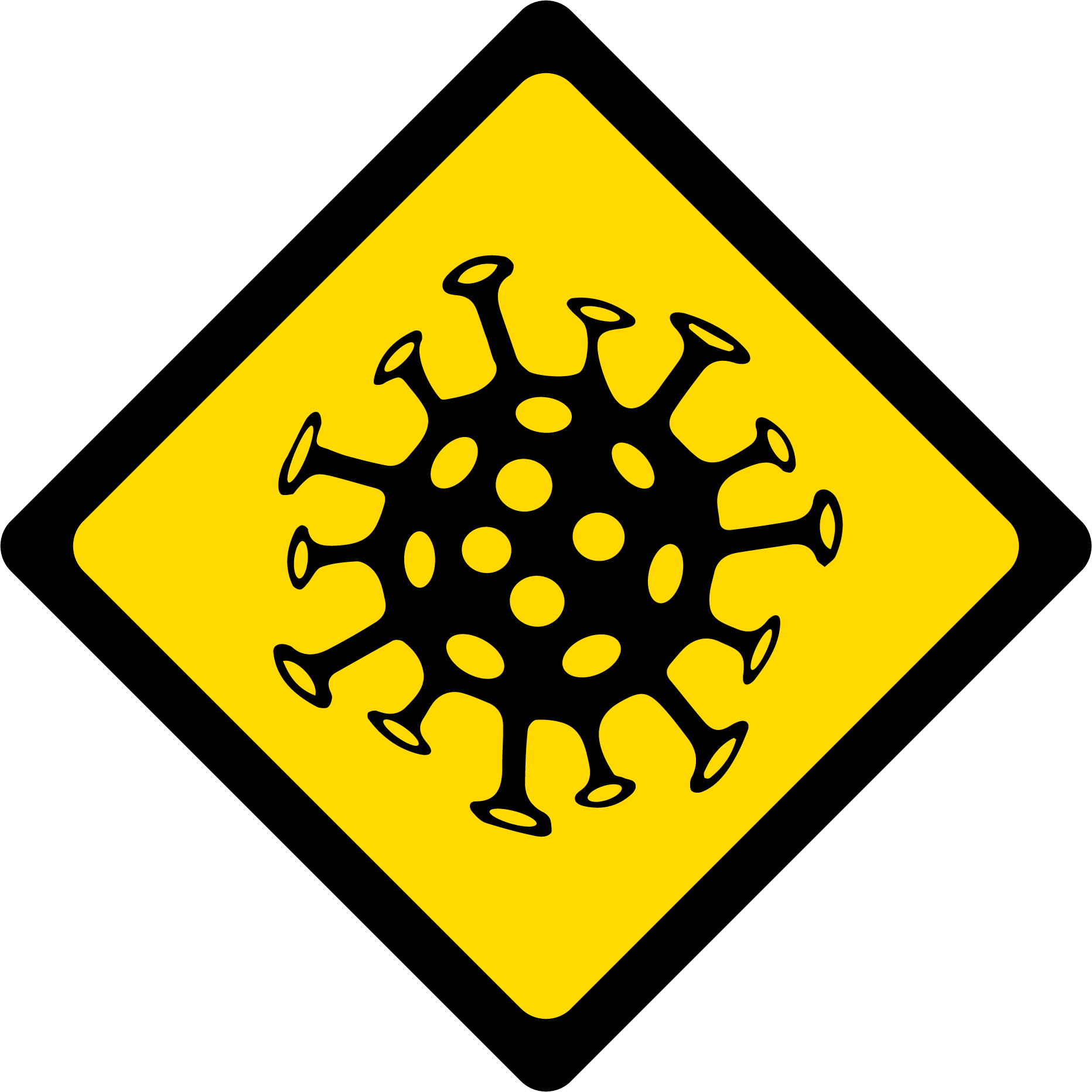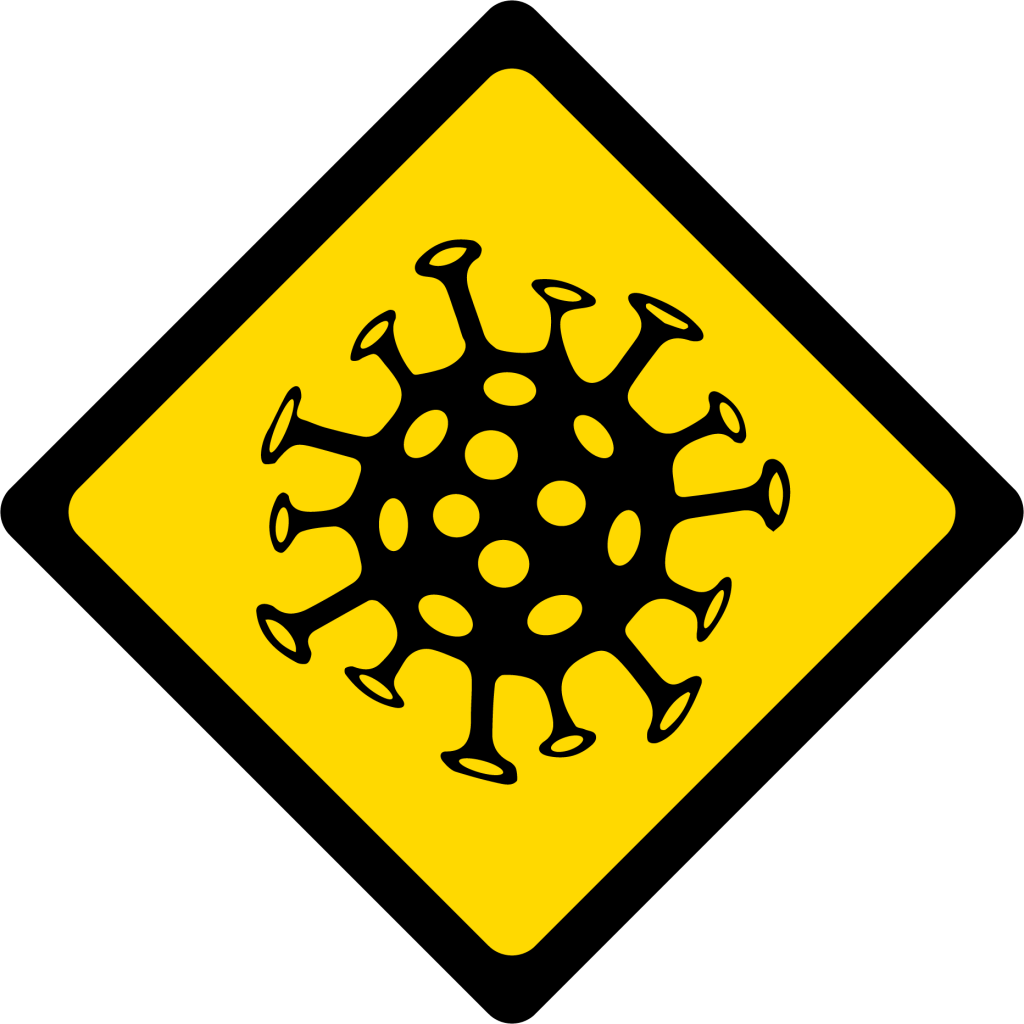 The COVID-19 pandemic shocked normal activities like working, traveling, and socializing, but America is resilient. Moving forward together through this uncertainty means taking the right steps to protect your building's occupants from harm.
To assist your pandemic preparation, MACC offers a service specifically to address concerns about building safety, so that you can be ready for whatever the future holds.
Upgrading the Work Environment
Establishing a safe environment that helps people confidently come back to work requires various techniques—there is no one-size-fits-all solution.
As a first step, MACC verifies the building's existing equipment and determines the best settings to discourage the spread of airborne contaminants, such as the COVID-19 virus.
The Simplest Solution – Pandemic Safety Mode
By far, the easiest way to respond to concerns of an airborne virus is to have MACC set up a switch or command from your Building Automation System (BAS) to activate and deactivate a pre-programmed pandemic safety mode.
Protecting occupants means using your building systems to maintain a healthy environment. MACC will determine which settings provide the best protection and pre-set your system so a facility manager can switch to the pandemic mode program with ease.
Once the crisis concern ends, the pandemic safety mode is simple to switch off, reverting your facility to its regular settings.
Facility Preparation Services
MACC cares about the health and safety of our customers and their tenants. We offer the following services as part of our pandemic building preparation to bring peace of mind to occupants.
Ventilation
Improving indoor air quality (IAQ) is crucial during a pandemic, which means increasing the amount of clean outside air that flows into your building. By examining your HVAC systems' size and capacities, MACC can recommend appropriate setpoints to boost ventilation without exceeding your existing equipment capacities.
Filtration
Better filtration has huge benefits for IAQ, but your system must have the ability to handle the additional pressure drop through the filters, or other issues could be created and negate any beneficial effect.
For example, increasing filter efficiency requires fans to work harder. MACC can help with adequately sizing filters, so your system maximizes filtration and system output.
Building Flushes
ASHRAE, the American Society of Heating, Refrigerating and Air-Conditioning Engineers, advises flushing your building—that is, completely changing out the air—before and after occupancy to prevent pandemic-related air quality issues. However, this is a highly energy-intensive process.
MACC can analyze your BAS capabilities to ensure you're getting the maximum benefit from air turnovers.
Humidification
Maintaining indoor humidity between 40-60% creates an unfavorable environment for COVID-19 as well as other germs and viruses.
International research suggests the virus attaches itself to moisture in the air, which makes it easy to filter out of the air stream. Still, humidity management is challenging to employ and maintain. The experts at MACC will evaluate your system and recommend the right humidity settings for improving IAQ.
Needlepoint BiPolar Ionization (NBPI)
An NBPI system is easy to install and connects to your existing power supply. The system works by releasing positively and negatively charged ions into your building's air stream. The ions attach to COVID-19 (and other pathogens such as mold), creating a particle your HVAC system's filter will catch.
MACC's experienced technicians can readily install an NBPI system at your facility.
UV Lighting
UV lighting is know for eliminating mold and bacteria in hospitals, and it's useful on stationary surfaces, such as air conditioner coils or filters. This strategy is not always effective as it does not work on moving air streams like NBPI. Additional it brings along higher maintenance costs. MACC can determine if the installation of UV lighting at your facility to control mold growth and pathogens in your building systems will be effective in terms of operation and cost.
Located in VA? Here's What You Need To Know
In response to the COVID-19 pandemic, the Virginia Occupational Safety & Health Program has issued an emergency temporary standard for all businesses operating in the state. The new rule has three main parts:
Employee training
Hazard assessment
Written safety program
MACC's pandemic building services can help ensure your business complies with VA state law.
MACC is Your Partner in Pandemic Building Preparation
At MACC, we're dedicated to helping our customers achieve the best indoor environment for their building, especially when it comes to pandemic conditions.
We work to implement the most advanced and practical strategies, allowing you to welcome occupants into a safe, healthy environment—be it a school, hospital, office, or shopping mall—even in difficult times.
Contact us for pandemic building preparation services, and we'll work together to find the right solution for your facility.