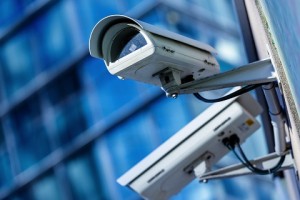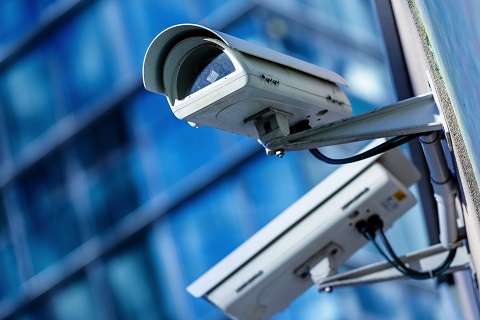 As an independent contractor, Mid-Atlantic Controls provides access control systems for perimeter and object security. We have also provided both commercial security systems and industrial security systems for a variety of clients. By combining access control and security control products with HVAC controls we can provide you with an integrated security system that allows for full building control.
An integrated security system designed and installed by MACC offers several benefits:
Secures Against Theft and Intrusion
Integrates Security with Building Automation and Facilities Management Systems
Delivers Centralized Management of Integrated Systems
Provides Centralized Alarming for Access and Perimeter Alarms as well as Alarms Related to HVAC Controls
Provides Access Driven Automation for After-Hours Occupancy
For more information on access control systems schedule a free consultation.
Learn More About Access Control Systems