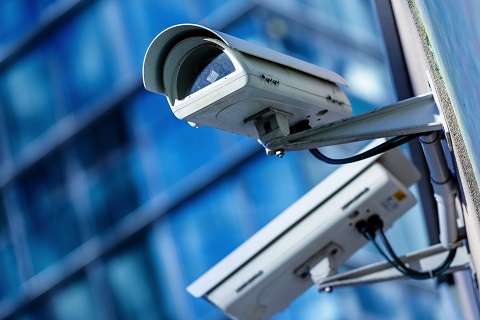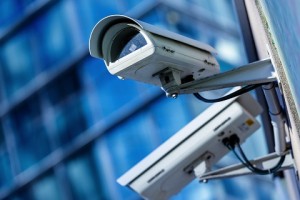 As an independent contractor, Mid-Atlantic Controls provides access control systems for perimeter and object security. We have also provided both commercial security systems and industrial security systems for a variety of clients. By combining access control and security control products with HVAC controls we can provide you with an integrated security system that allows for full building control.
An integrated security system designed and installed by MACC offers several benefits:
Secures Against Theft and Intrusion
Integrates Security with Building Automation and Facilities Management Systems
Delivers Centralized Management of Integrated Systems
Provides Centralized Alarming for Access and Perimeter Alarms as well as Alarms Related to HVAC Controls
Provides Access Driven Automation for After-Hours Occupancy
Customer Testimonials
Exceptional company. My service BAS tech goes above and beyond the call of duty to make sure things are right. Very please with the service.

Davids1964
14:06 04 Sep 18
So far MACC has converted 4 of our buildings from Staefa controls to Tridium N-4. Their sales, engineering, installation, and service personnel both during and since these projects have been outstanding. They are a group of people that have had many years in the HVAC field so they know how systems are supposed to work and have made many upgrades in the logical programming to make our system much more efficient and user friendly which is far over what we would have imagined. The staff has been more than willing to listen to us as customers and combining our suggestions along with theirs to give us a product that has been seamless, flawless, and just plain works! So far this has been a great experience and a looking forward to working with MACC in upcoming projects soon to take place. I am willing to talk to anyone anytime to answer questions you might have about our experience. MACC can get you in touch with me.Paul Sexton Building Systems Superintendent County of York

Paul sexton
02:00 02 Feb 18
Best Building Automation Company I have seen.

Marshall Nesgoda
02:34 14 Dec 17
For more information on access control systems schedule a free consultation.
More Information About Access Control Systems