Johnson Controls is one manufacturer with an eye to the future. Their employees work passionately to make a difference and advance technologies that reduce energy consumption in buildings across the globe. Check out this brief video to learn more.
Facility Explorer is a state of the art building automation system created by Johnson Controls. The Facility Explorer platform arms facility managers and building owners with closed-loop control over the various mechanical and environment systems throughout a building. As a fully integrated and comprehensive control system, it integrates with a variety of technologies to help improve comfort and reduce costs. The easy to use graphic interface supplies a wealth of data in a condensed, manageable format that simplifies building management and helps in making smart building related decisions.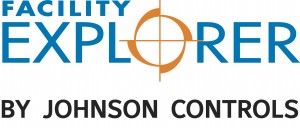 For more information download the Facility Explorer Overview Brochure or contact us.
Contact Us