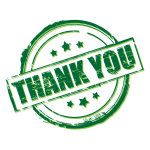 Thanks for downloading one of our eBooks. We're planning to follow up with you over the coming weeks with some additional information about Building Automation that we think you'll find valuable. If you'd like to opt out of receiving this information, there will be an unsubscribe link in the first email.
Download the eBook Here
If you'd like to speak with someone about your specific building automation (BAS) needs now, contact us online here. In the meantime, feel free to check our Blog or FAQ for more information about building control systems and the building automation industry.